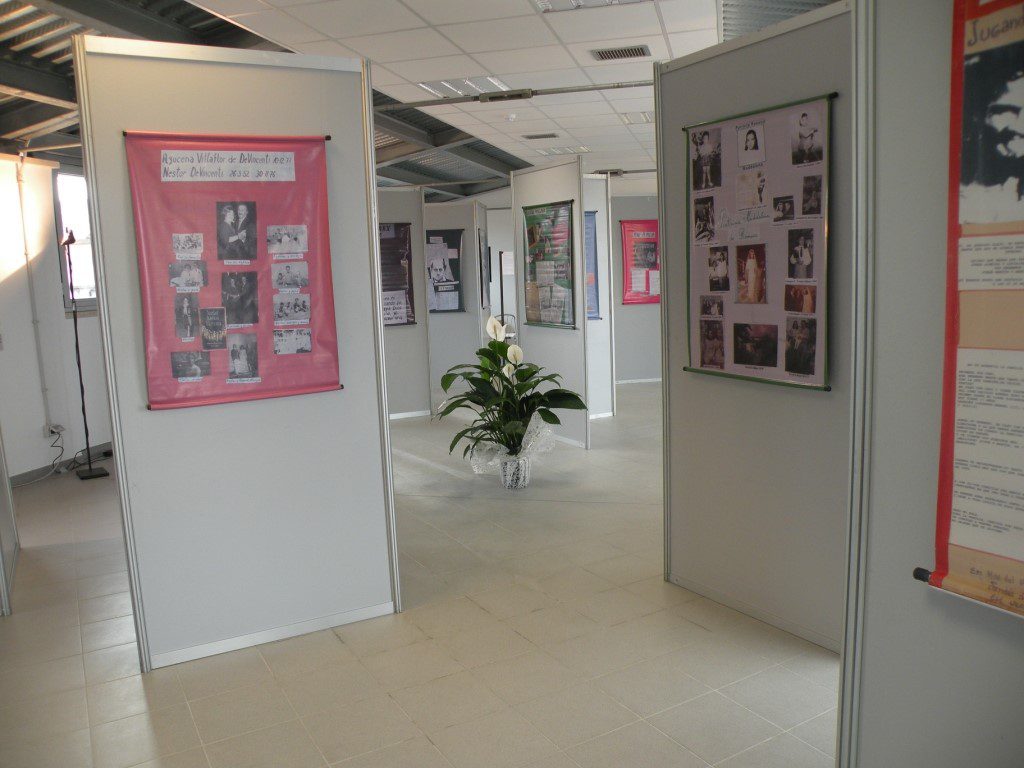 Each poster is provided with a 100 cm wide x 200 cm high poster board. A0 format (preferably portrait) would be an ideal poster size.
Please keep in mind the usual recommendations for posters (do not overload with text, use sufficiently large character and symbol size etc.).
Posters must be written in english.
Upon arrival please ask at the registration desk for the board number assigned to your poster and its location.
Materials for attaching posters to boards will be available at registration desk.
Detailed information about Poster sessions will be available in the Program.
If you have any questions, please contact info@sibe2017.uniroma2.it